I help people become effective & confident communicators.
Learning Language in a fun, practical and engaging way
With my experience as an educator, curriculum developer and game designer, I help turn any classroom from snooze to sensational. My students come away learning something practical which makes them effective and confident communicators.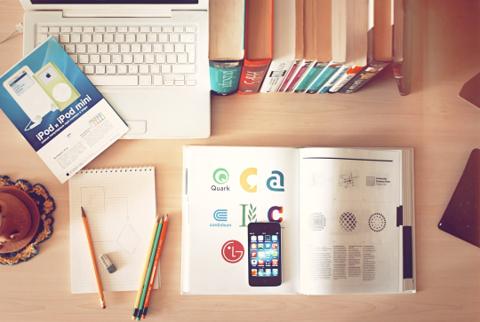 Just like hundreds of students before you, let's work together to help you be a great communicator!